Sabbatical in Taiwan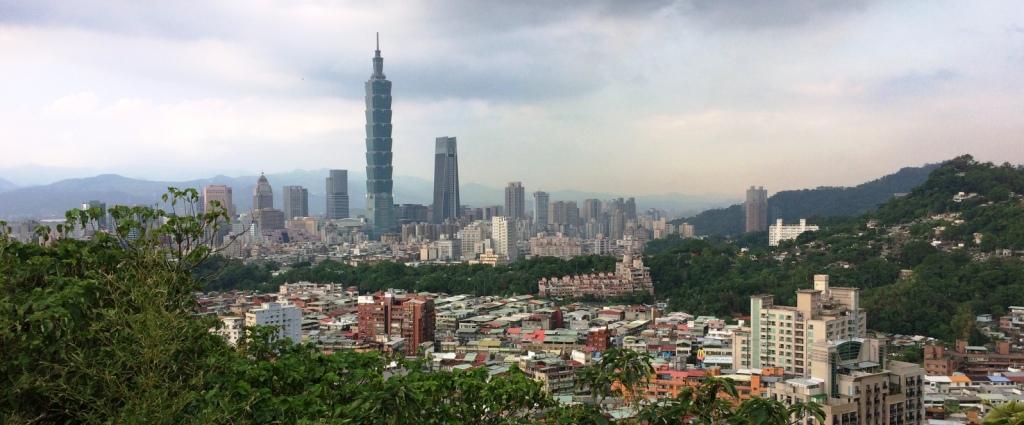 I went to Taiwan with my family for sabbatical for almost a year in 2017-2018. It was an amazing experience, both personally and professionally.
Sabbatical Research
My research topic was how floodplain restoration could be applied in Taiwan to improve local water quality issues. A significant local water quality concern is emerging contaminants, particularly pharmaceuticals from hospitals and municipal wastewater. Floodplain restoration may be useful for reducing the environmental concentrations of pharmaceuticals because many of them photodegrade, and floodplain restoration spreads out river water in the sun.
Taipei, for example, has excellent riverside parks along the Xindian and Keelung Rivers, that could serve the additional function of pharmaceutical photolysis of floodwater: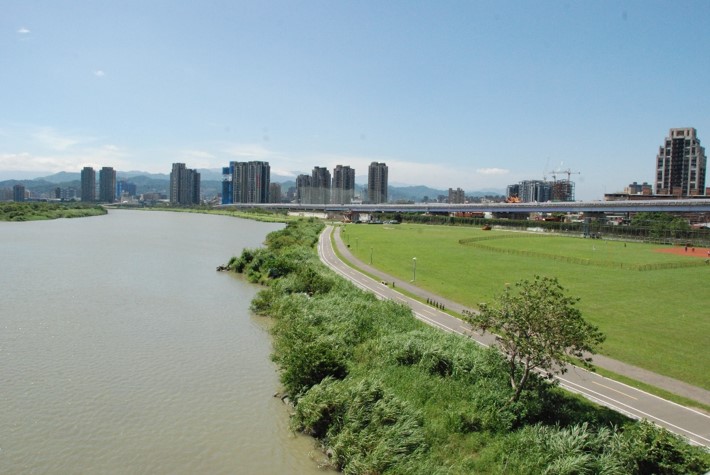 I did numerical modeling of flow and transport in a mid-size river during flood stage. I compared degradation of photodegrading pharmaceuticals such as morphine, codeine, and methamphetamine to anaerobically degrading nitrate. I looked at the effects of design parameters such as the length of floodplain restored.
I was supported by a Core Fulbright Scholar Award. My host institution was National Taiwan University, and I was greatly assisted by two collaborators there, Angela Lin in the Graduate Institute of Environmental Engineering and Christina Tsai in Civil Engineering. My gratitude to all for a great experience.


Seminars, Field Trips, and Other Activities
I gave a number of seminars at National Taiwan University and National Cheng Kung University in Taiwan and also the University of Hong Kong. I greatly appreciated the audience's patience with my attempt to give my introduction in Chinese! I had an excellent dinner with my host May Chui at the University of Hong Kong and some of her colleagues: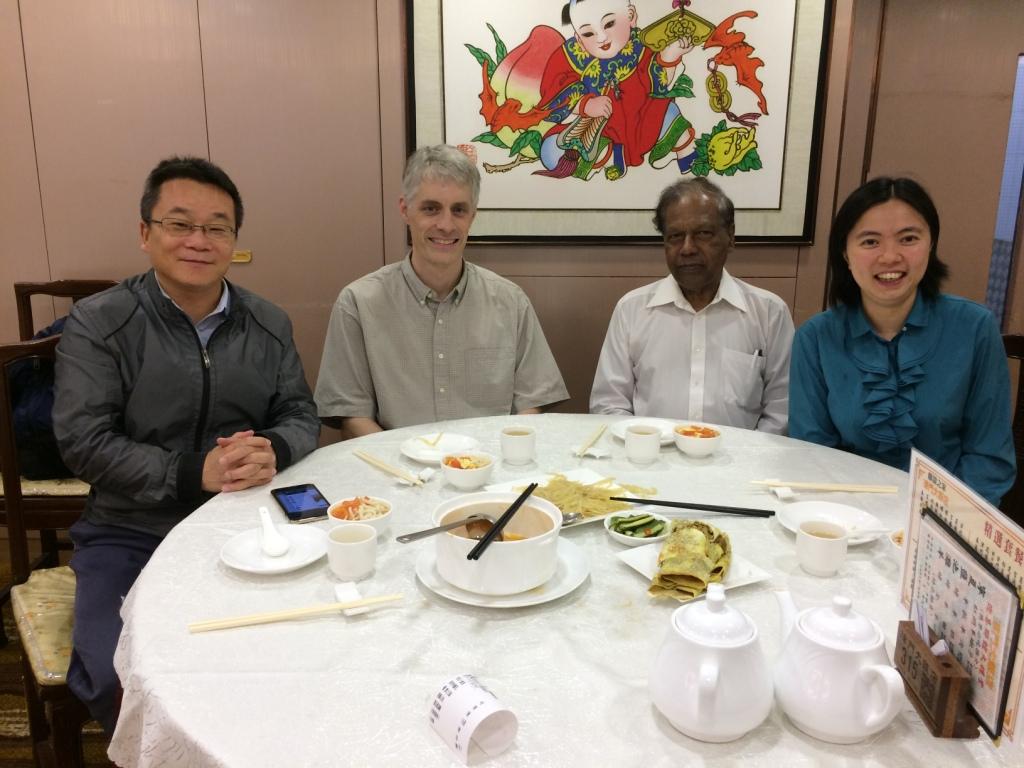 My host at National Cheng Kung University, Jian-Ping Suen, took me out to one of his field sites near Kaohsiung. His students were doing field measurements of hyporheic exchange: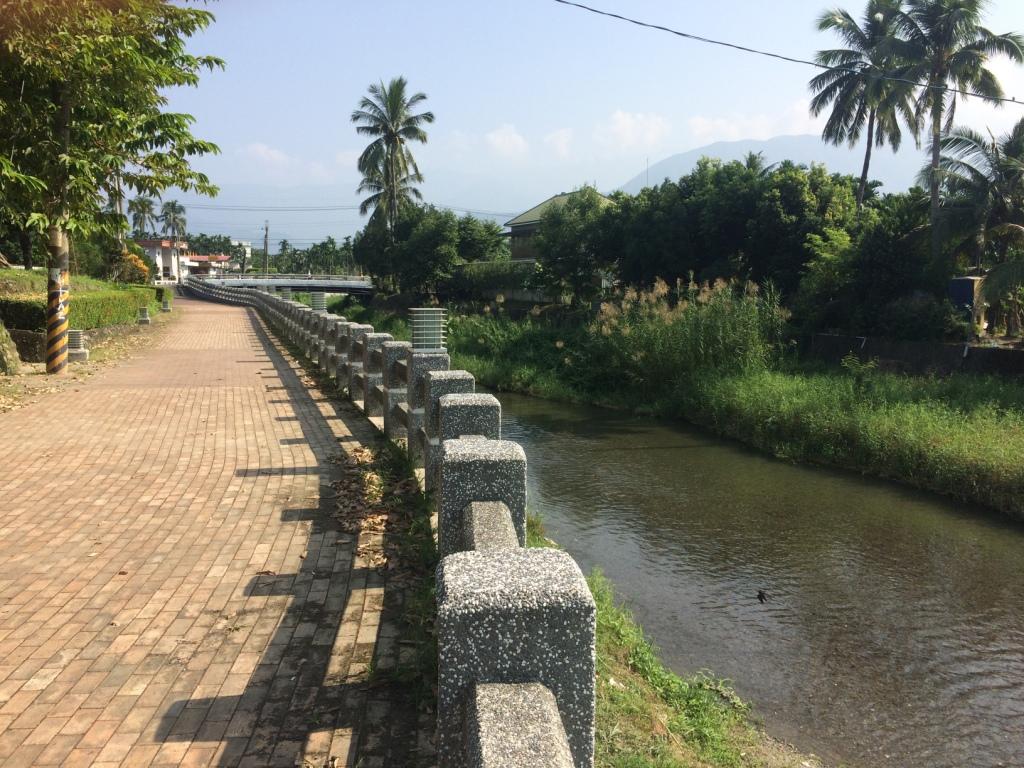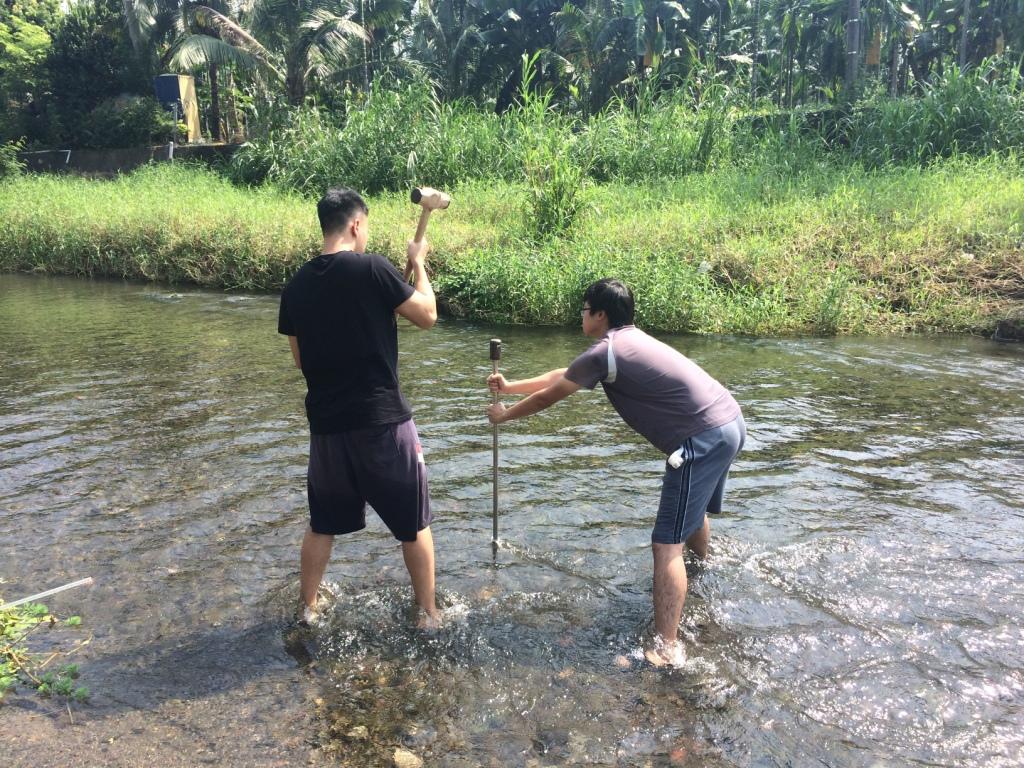 It was pleasure to join Christina Tsai's research group several times for research presentations, defenses, workshops, and various social events: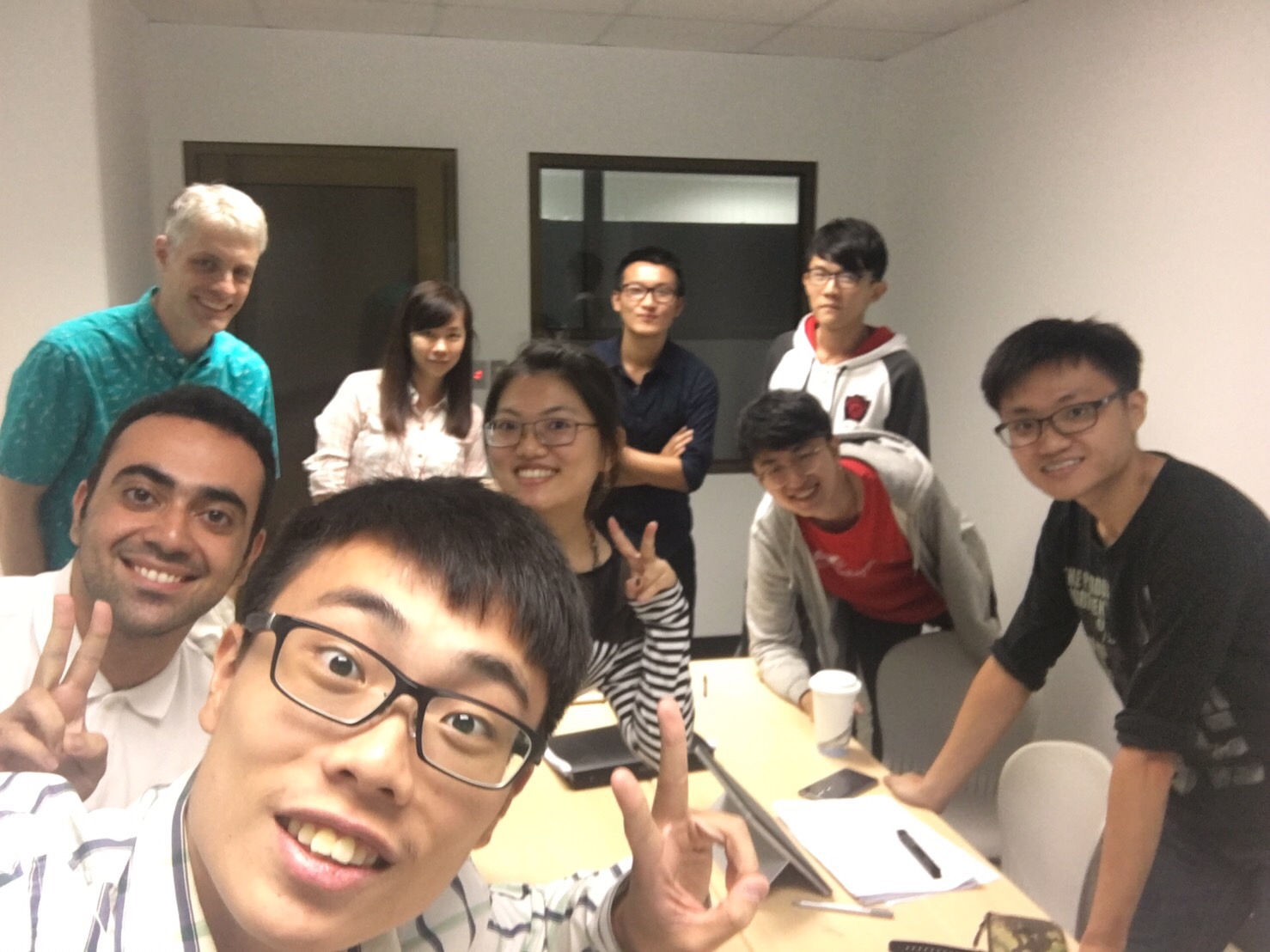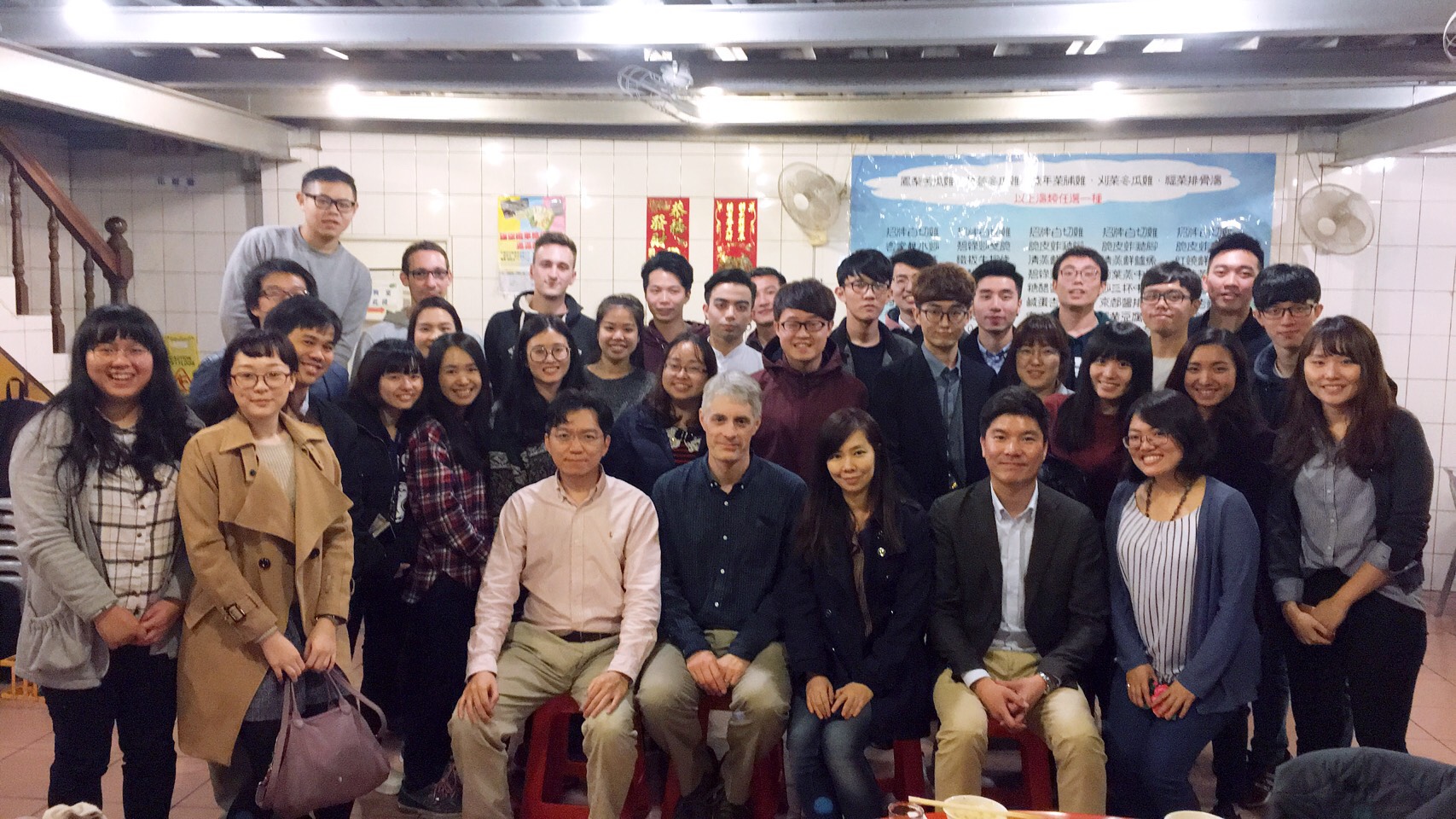 The main drive at NTU was surprisingly reminiscent of Palm Drive at Stanford: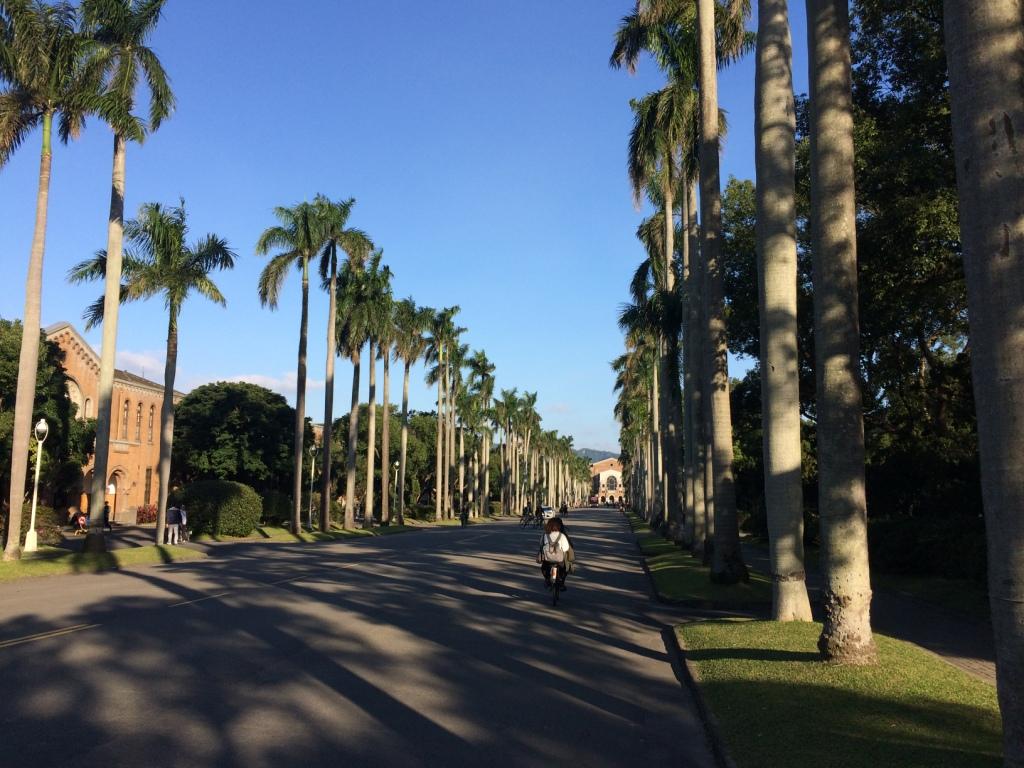 Taiwan Culture
The food in Taiwan was fantastic, including dumplings and desserts: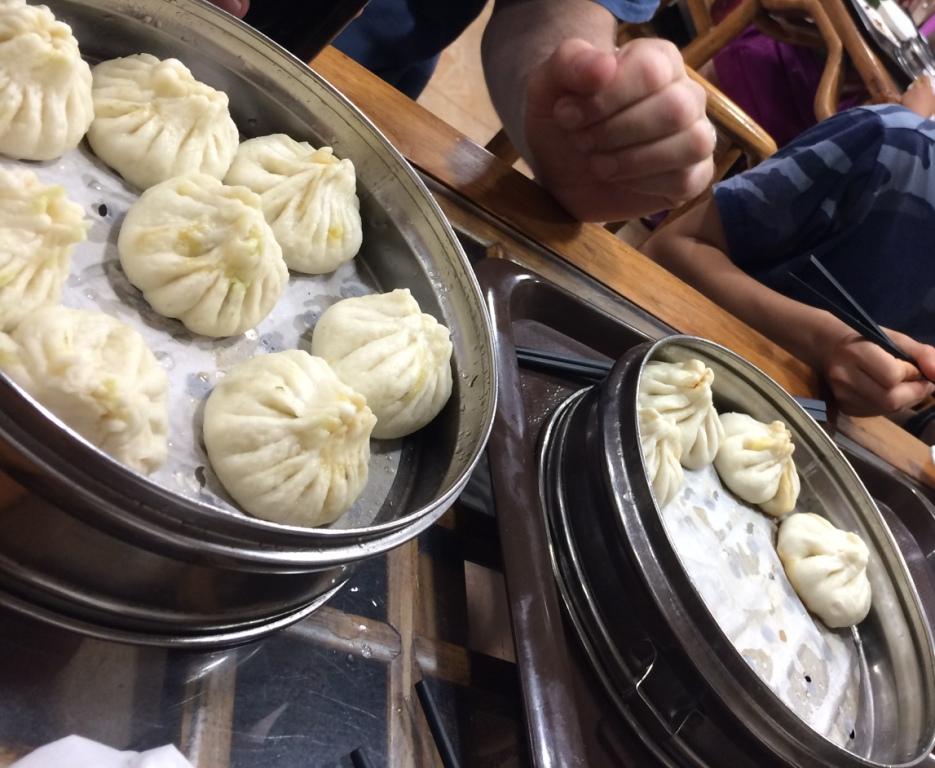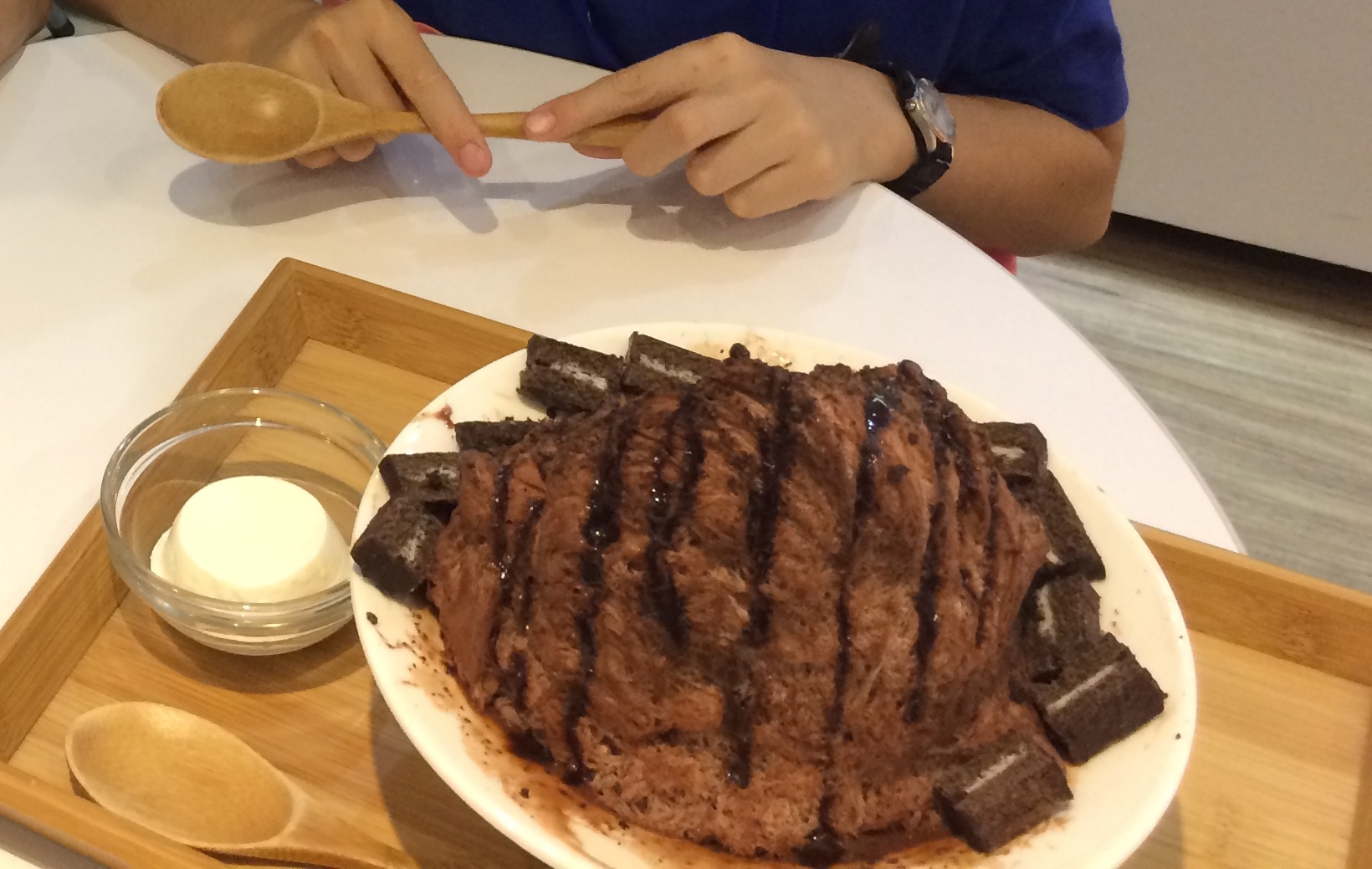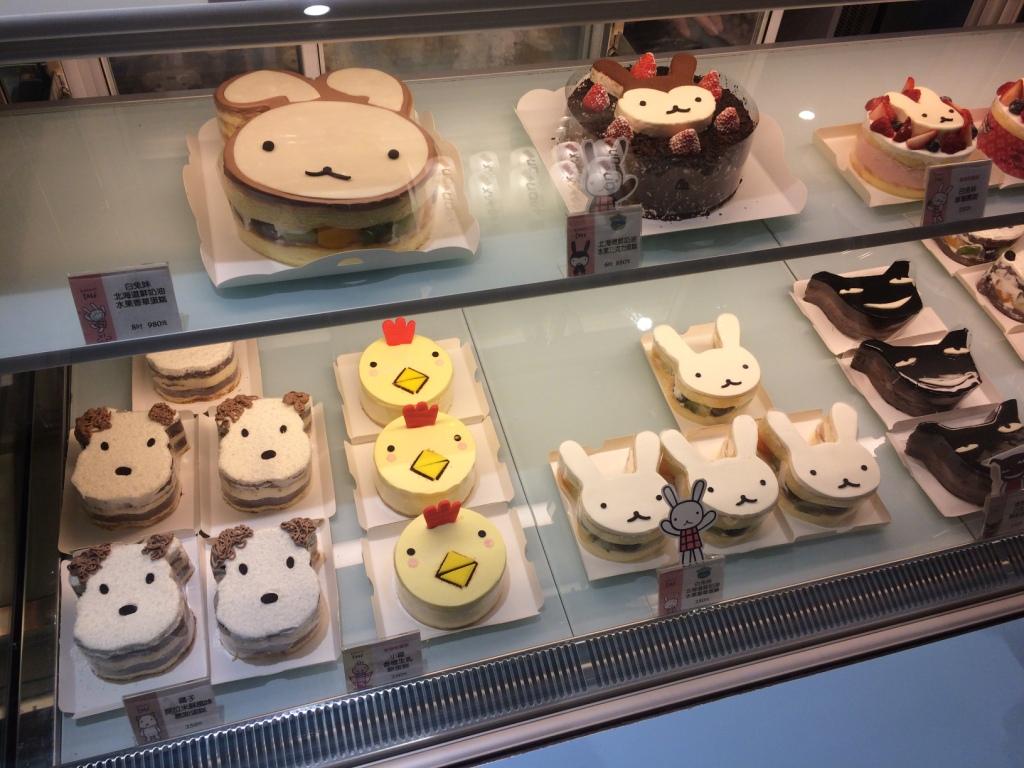 The people were very friendly, although the language was tough to learn as a native English speaker. The climate was wet and tropical, and the Taiwanese people love to plant flowers, and something or other was in bloom year-round: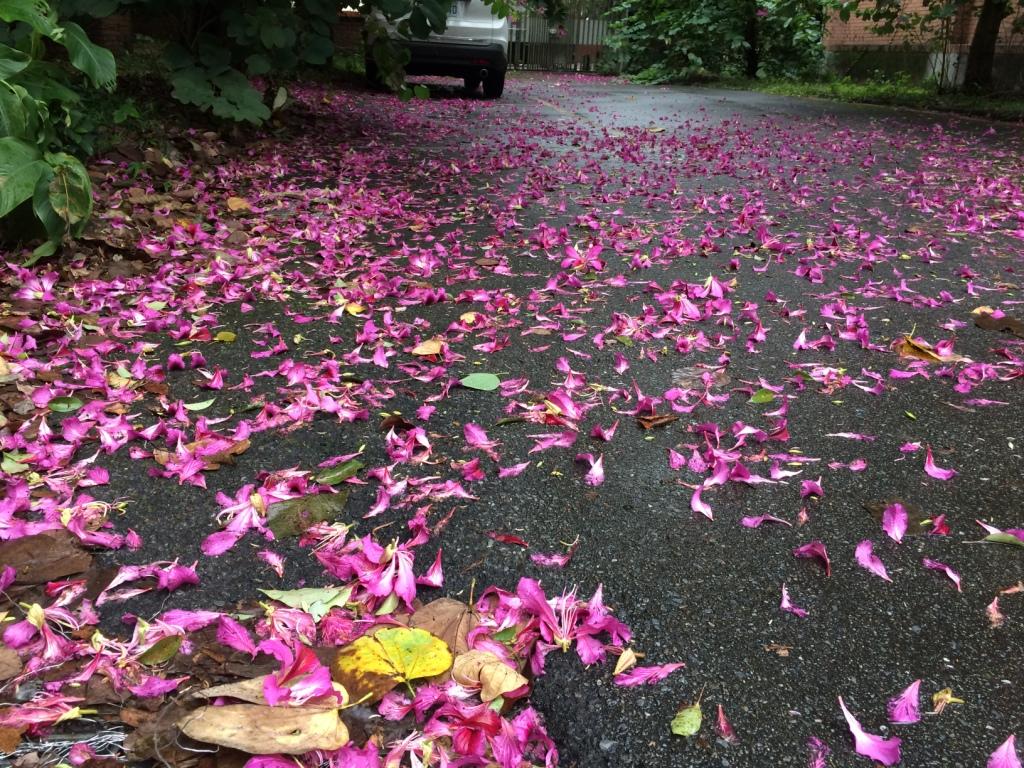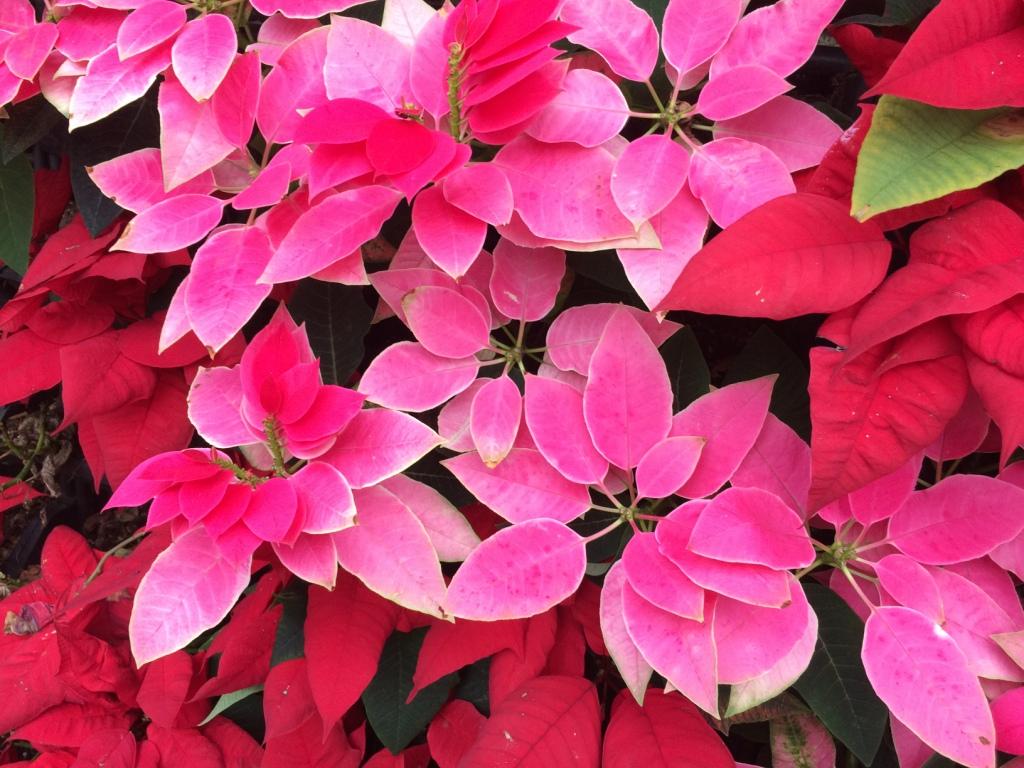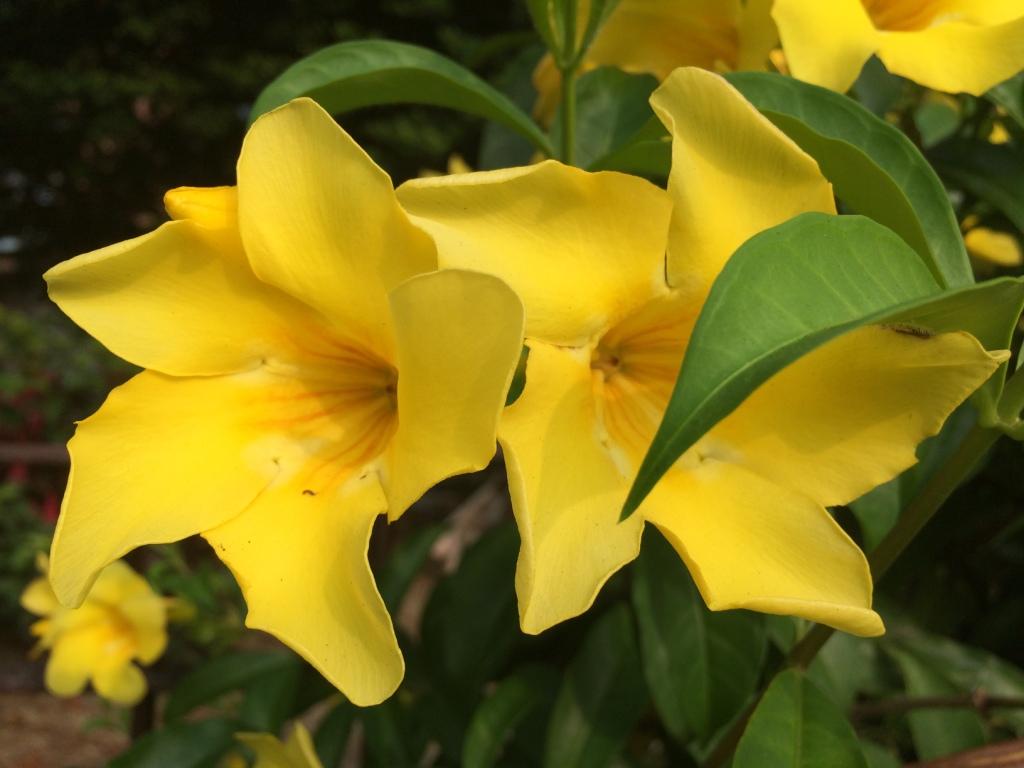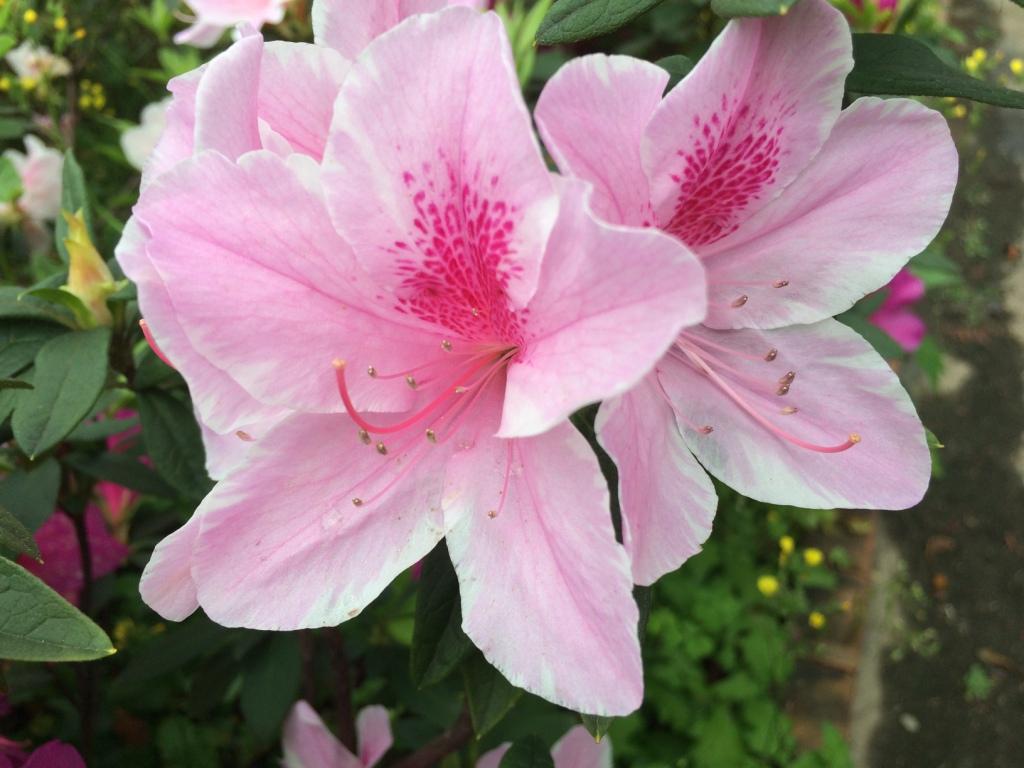 Taiwan's Water Resources
Taiwan has a strong monsoon, so flood control infrastructure was everywhere evident in the larger cities: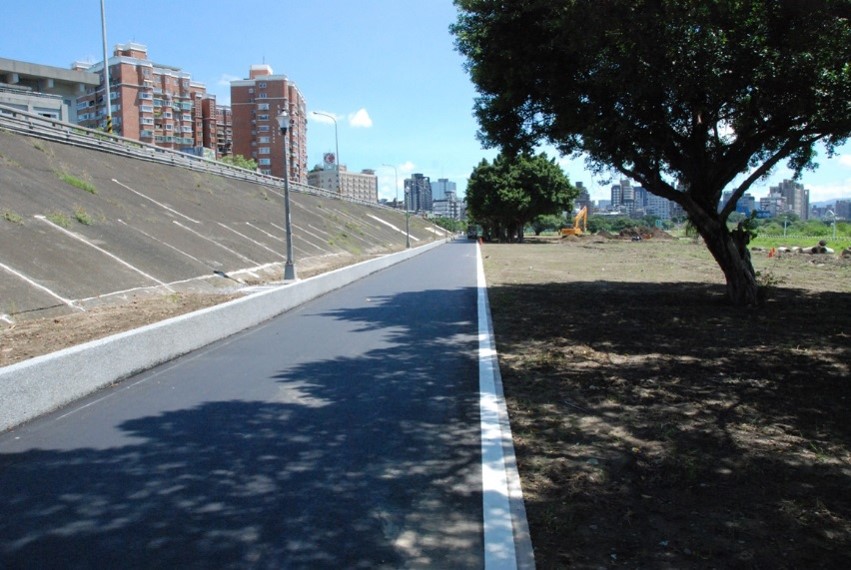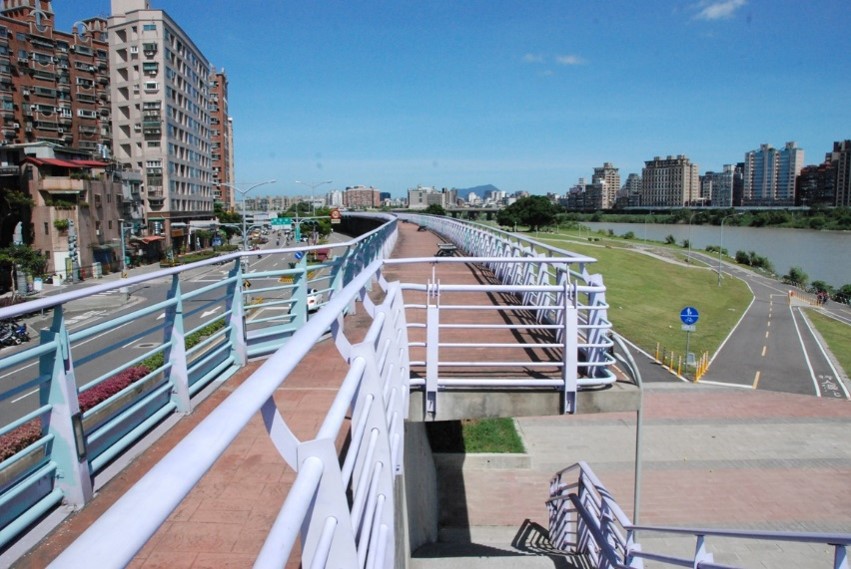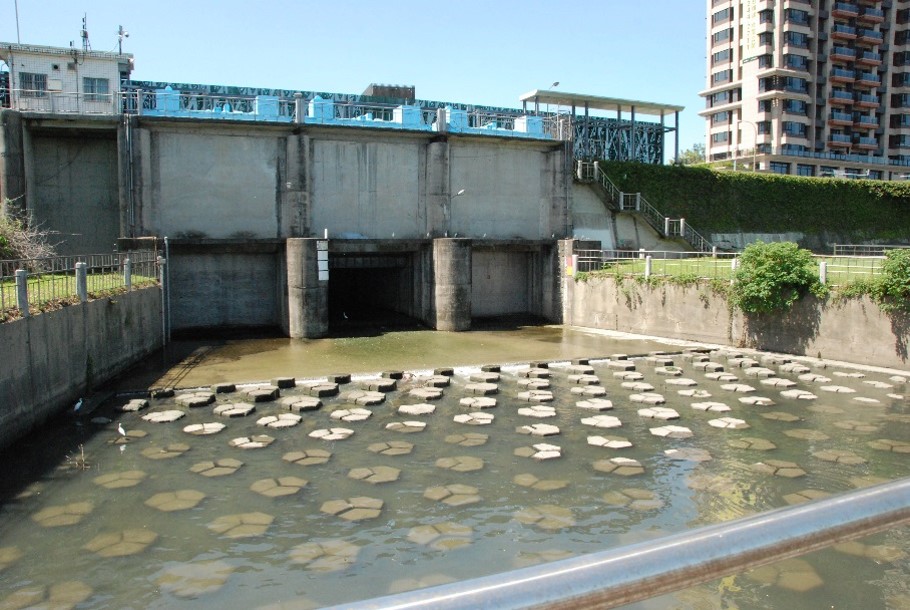 Taiwan has steep mountains right next to the ocean, with reservoirs, steep canyons, and sediment plumes: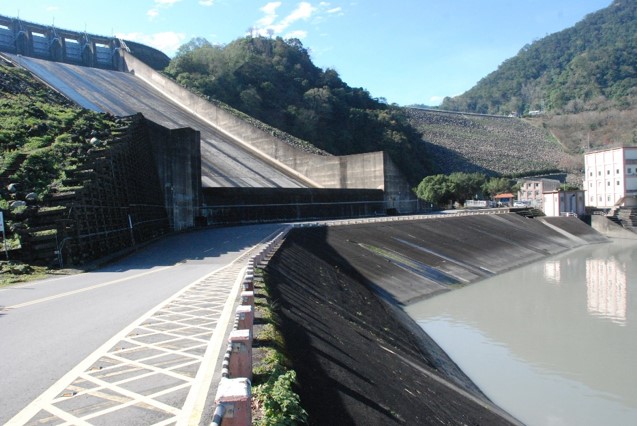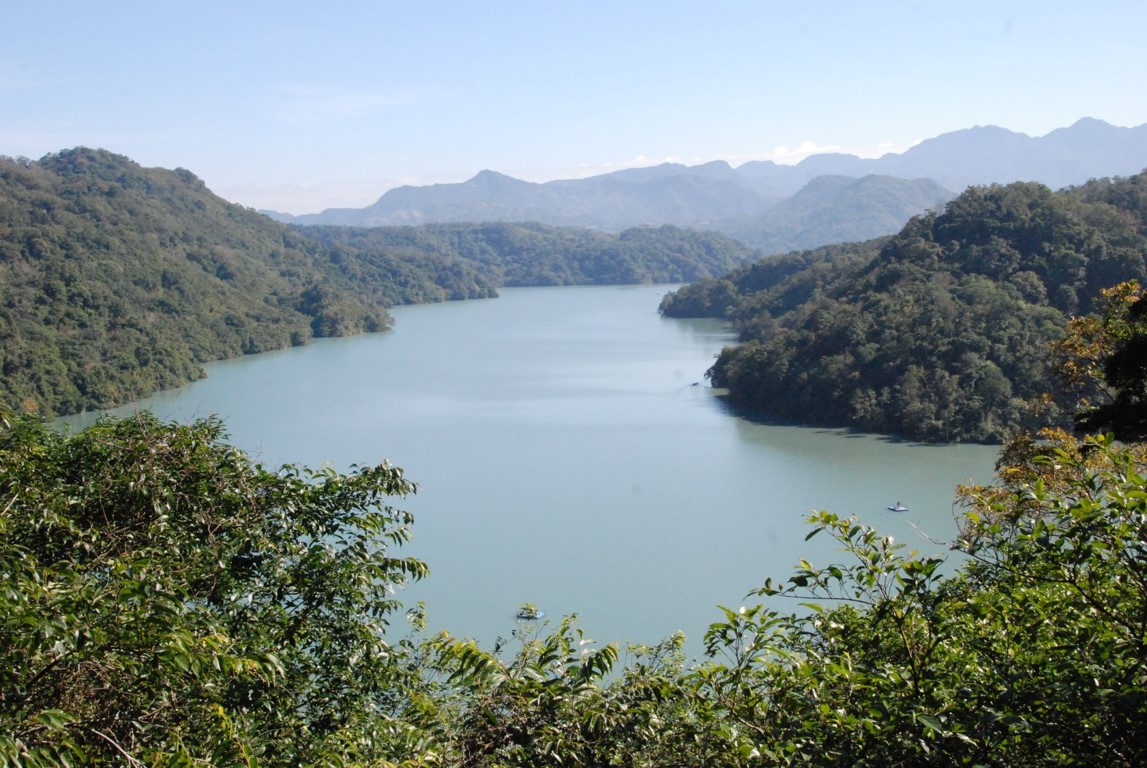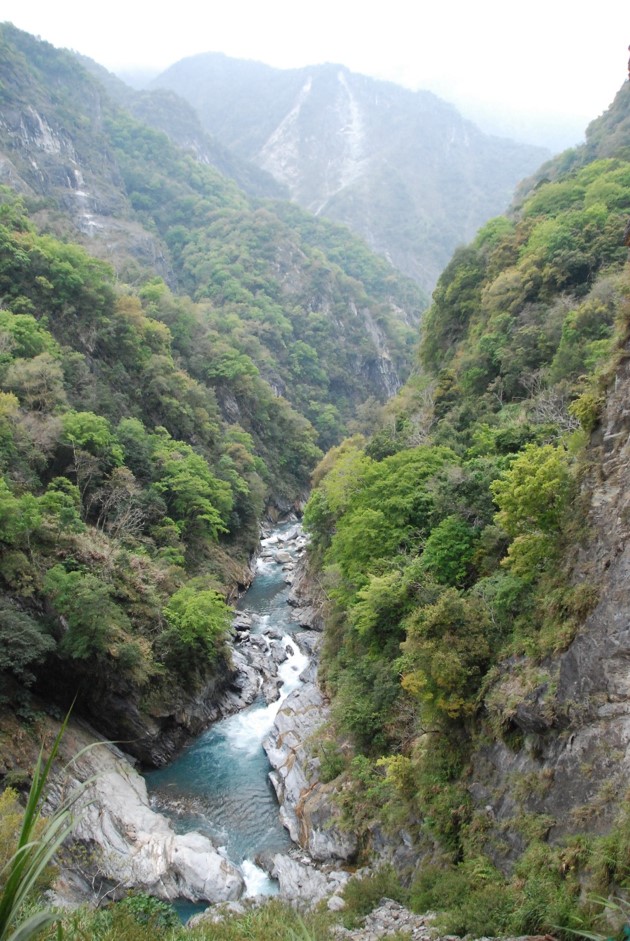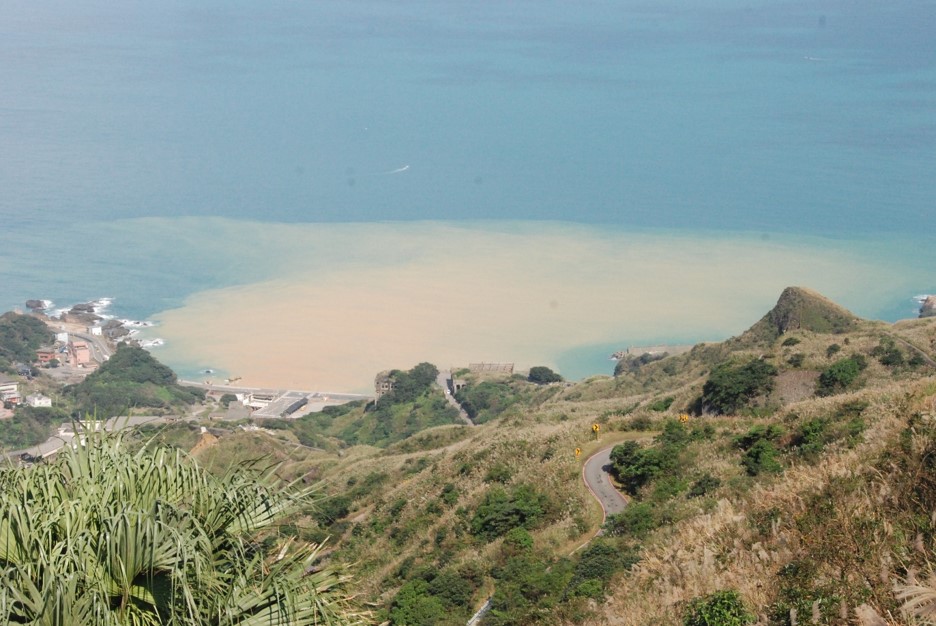 Family Trips
We took many trips around Taiwan to see the canyons, mountains and coast: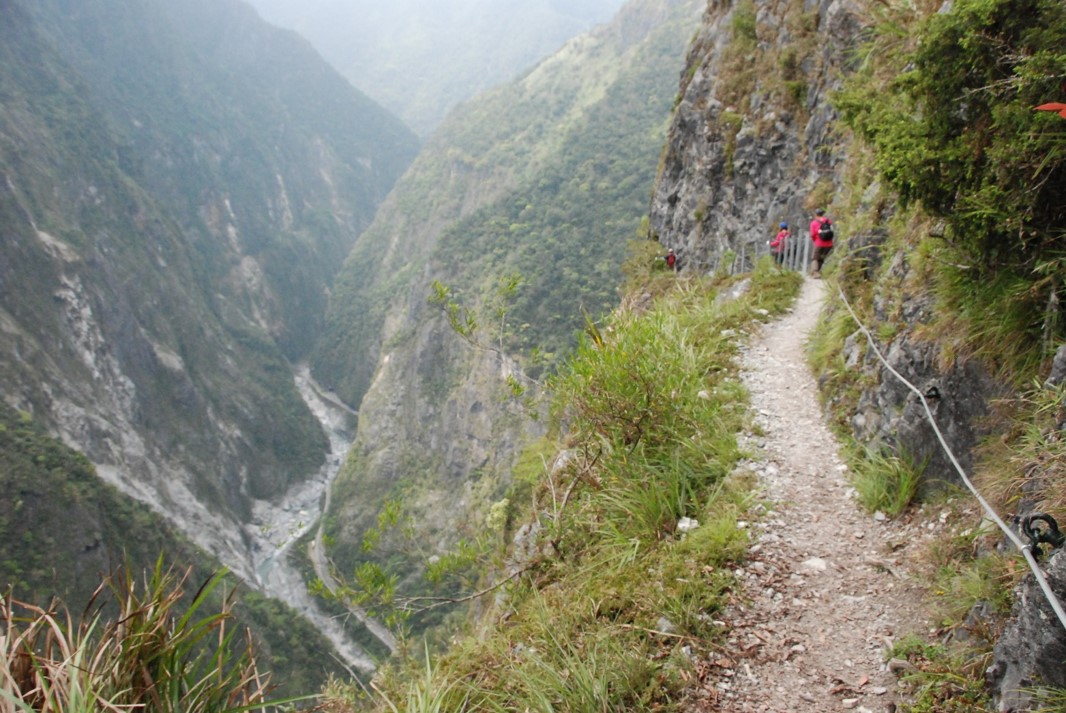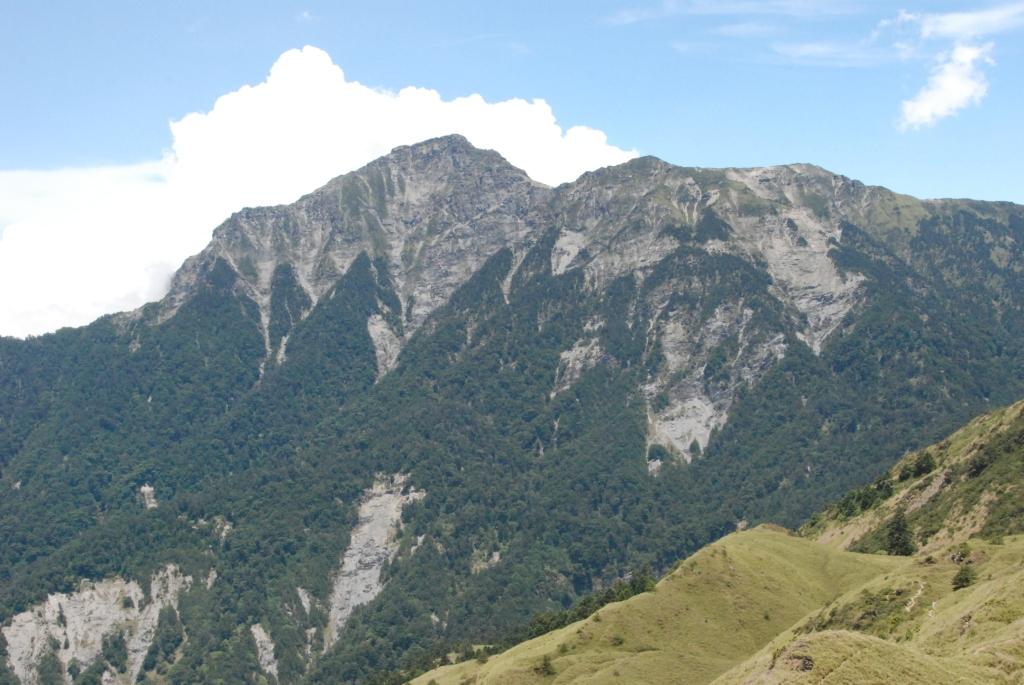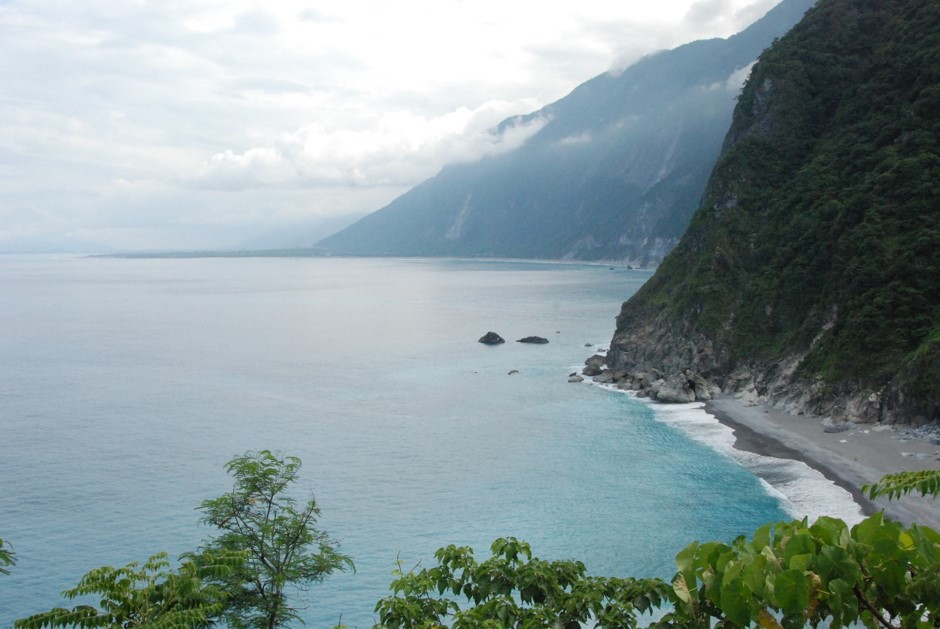 We also travelled internationally, and our favorite places were Hong Kong (Victoria Harbor) and Japan (Tokyo skyline, Tokyo temple, Nozawa Onsen ski area, Kyoto garden):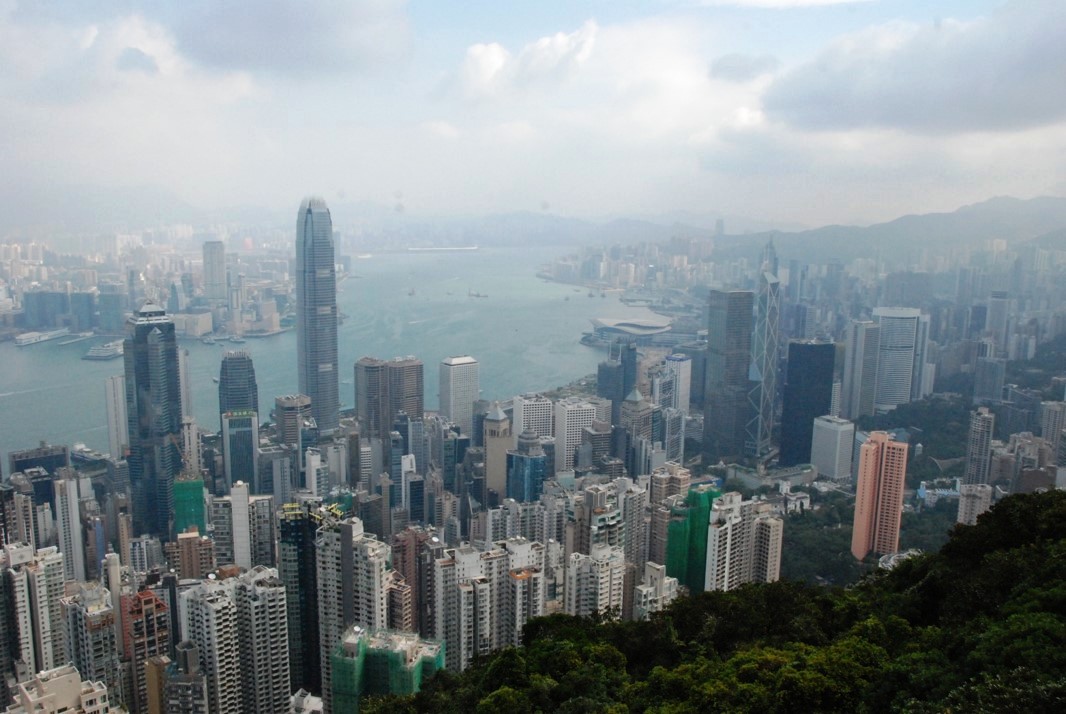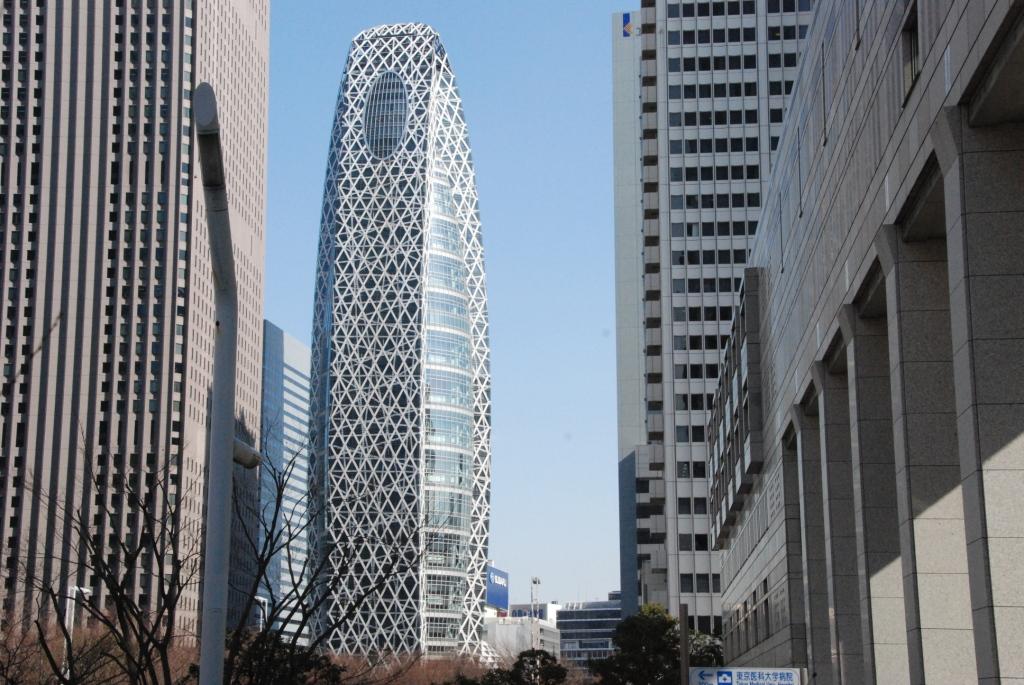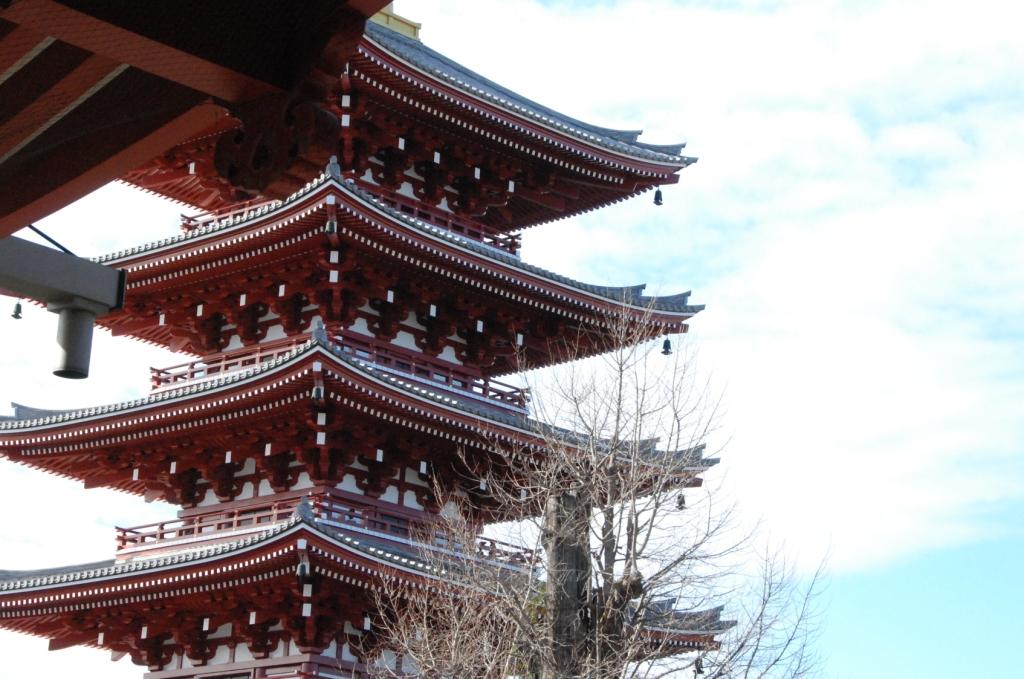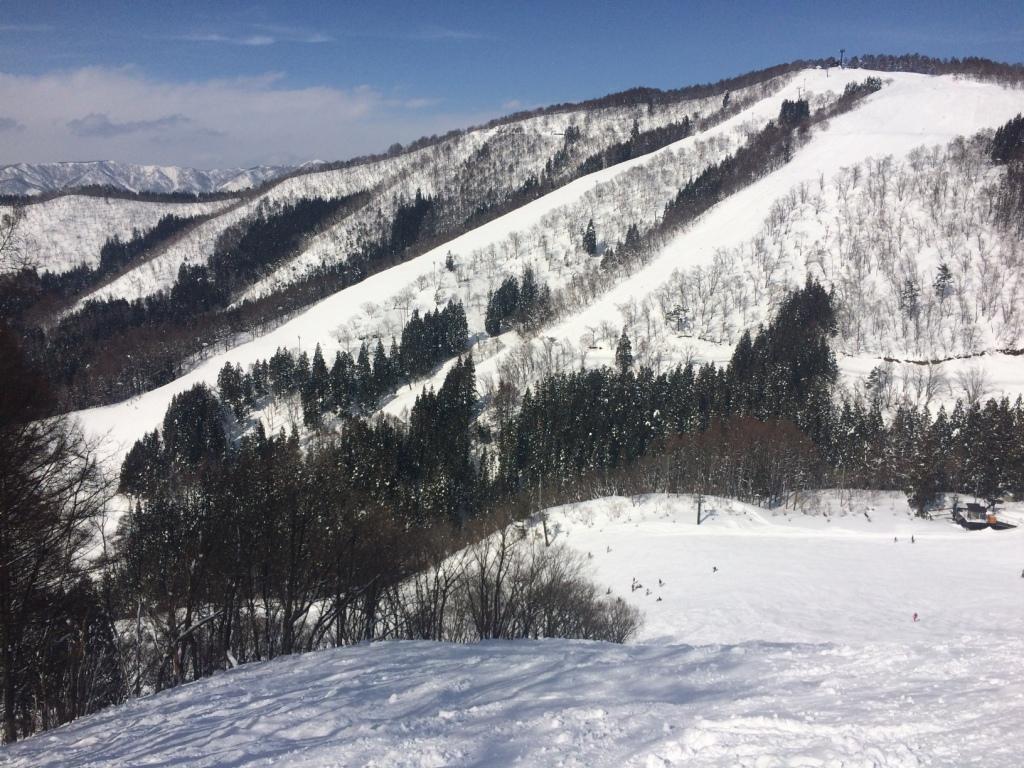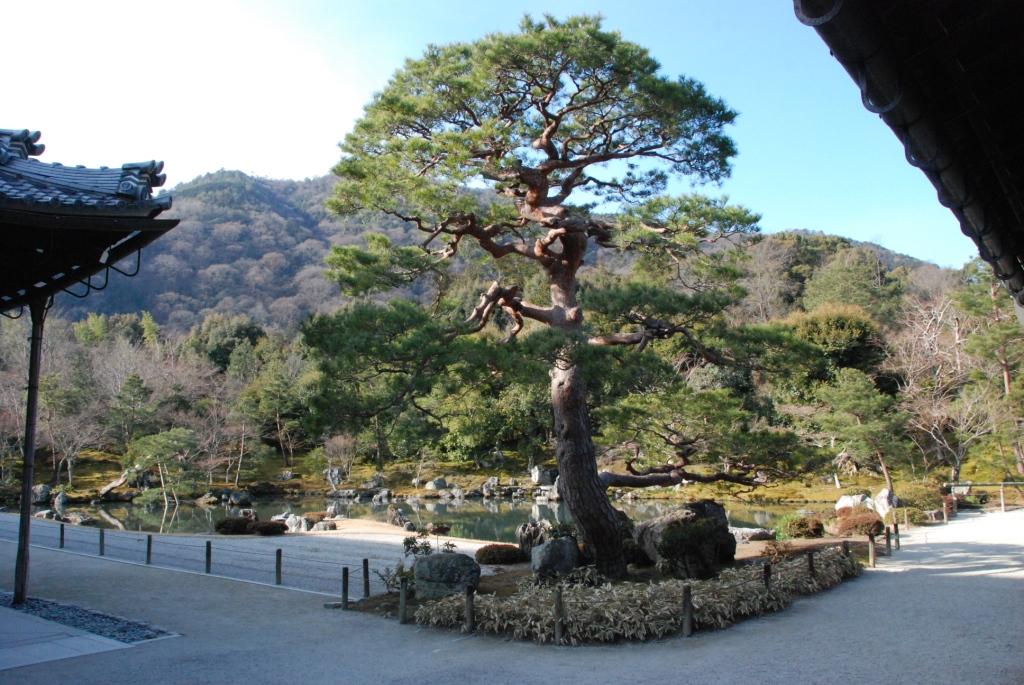 But there were also really cool urban rivers to be seen in Malaysia and South Korea: